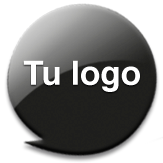 Massages in Barcelona
We offer quality services and massage in a warm atmosphere and exquisite at the center of Barcelona. Massage designed and inspired by Oriental culture.
read more
Masseuses
Enjoy the time and discover new sensations. Free yourself from the stress of the day to day and enjoy a Massage at Shiva. Call us at +34 934 880 869 or see our website.
read more